Company Directors Disqualification Case Law - Re Hickling - The duty of fairness
Insolvency Case Law under The Company Directors Disqualification Act 1986
This page summarises a legal case brought under The Company Directors Disqualification Act 1986 where a director was alleged to be unfit to act as a director. The case identified a legal principle known as the "duty of fairness".
Duty of Fairness - The Judge's remarks:
It is well settled that, in presenting the evidence in support of an application for a disqualification order, the applicant has a duty to be fair. This was summarised in the Hickling case as follows:
"At this stage I want to say a little about the applicants duties. It is accepted that these are not adversarial proceedings but have an element of public interest and may entail penal consequences. It follows that there is a duty on the applicant to present the case against each respondent fairly. Many of these applications go by default or are defended by litigations in person, and the practice is for an official in the Department of Trade and Industry to swear a short affidavit referring to charges, specified in a detailed affidavit sworn by the receiver or liquidator.
In my judgment that second affidavit (ie the one sworn by the liquidator) should not omit significant available evidence in favour of any respondent. It should attempt to deal with any explanation already proffered by any of the respondents. It should endeavour to apportion responsibility as between the respondents and it should avoid sweeping statements. I do not know who drafted the receivers affidavit in the present case, but it does seem to me to fall down on all four counts."
(SECRETARY OF STATE FOR TRADE AND INDUSTRY -V- HICKLING (1996) BCC 678 AT 690 B-D)
This is a leading case as to the "duty of fairness" to be applied in company directors disqualification proceedings.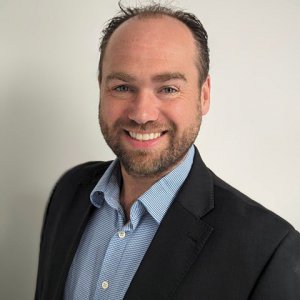 BSc Hons, FABRP, MIPA, FCCA, Insolvency Practitioner
Would you like us to give you a call?
Fill in the form and we'll give you a call as soon as we can to discuss your needs in a free initial consultation with a Licensed Insolvency Practitioner. Alternatively give us a call on 01326 340579 if there is an urgency to your needs.
The information provided will be used solely to contact you and any information you provide will be held in accordance with our firm's privacy policy, and not used for marketing purposes.