Wrongful Re-Use of a Company Name - Sections 216 and 217 of The Insolvency Act 1986
Prohibited Names for the purposes of The Insolvency Act 1986
The rules regarding reuse of a the name of a liquidated company are set out in Sections 216 and 217 of The Insolvency Act 1986 and Rules 4.226 to 4.228 of The Insolvency Rules 1986. The Rules are designed to deal with the abuse of directors running a company into insolvent liquidation, leaving unpaid creditors, only to set up a new and similar business trading under a similar name (known as a prohibited name)  to that of the liquidated company.
The restriction on reusing what is known as a "prohibited name" applies to anyone who was a director or shadow director of a company in the twelve months ending with the day before it went into insolvent liquidation.
The definition of the words "prohibited name" is:
Any name by which the liquidating company was known in the last 12 months
Or which is so similar to such a name that it suggests an association with the liquidated company.
There are three exceptions to this rule where the new company may trade with a similar name:
Where an arrangement is made with the Liquidator to acquire substantially the whole of the business of the insolvent company to include the registered name and trading names and the satisfaction of detailed rules concerning advertising in the London Gazette and other required disclosures.
When leave (permission) of the Court is obtained
Where the new company with the similar name has been known as such for 12 months prior to the creditors meeting of the liquidated company and has not at any time in those 12 months been dormant.
Any person in breach of these provisions is liable to a fine and/or imprisonment. In addition any person who breaches the prohibition by being involved in the management of the new company may be held personally responsible for the new companys debts.
Wrongful reuse of a company name is also a consideration taken into account when the DTI considers whether or not to pursue disqualification proceedings against a director.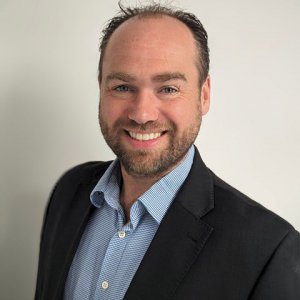 BSc Hons, FABRP, MIPA, FCCA, Insolvency Practitioner
Would you like us to give you a call?
Fill in the form and we'll give you a call as soon as we can to discuss your needs in a free initial consultation with a Licensed Insolvency Practitioner. Alternatively give us a call on 01326 340579 if there is an urgency to your needs.
The information provided will be used solely to contact you and any information you provide will be held in accordance with our firm's privacy policy, and not used for marketing purposes.