Fraudulent Trading - Section 213 of The Insolvency Act 1986
Take advice pre liquidation & avoid the potential problem
Fraudulent trading means exactly what it says. The legal definition found in Section 213 of The Insolvency Act 1986 is:
"If in the course of the winding up of a company it appears that any business of the company has been carried on with intent to defraud creditors of the company or creditors of any other person, or for any fraudulent purpose, the Court may declare that any persons who were knowingly parties to the carrying on the business are to be liable to make such contributions to company's assets as the court thinks proper".
As might be appreciated fraudulent trading is also a matter taken into account by the Directors Disqualification Unit when deciding whether or not to initiate disqualification proceedings against a director. 
For advice or for a FREE INITIAL MEETING please send us an e-mail.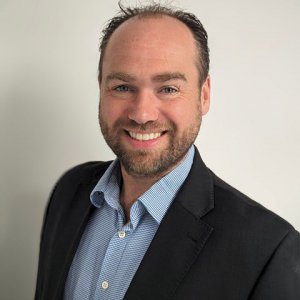 BSc Hons, FABRP, MIPA, FCCA, Insolvency Practitioner
Would you like us to give you a call?
Fill in the form and we'll give you a call as soon as we can to discuss your needs in a free initial consultation with a Licensed Insolvency Practitioner. Alternatively give us a call on 01326 340579 if there is an urgency to your needs.
The information provided will be used solely to contact you and any information you provide will be held in accordance with our firm's privacy policy, and not used for marketing purposes.