Misfeasance - Section 212 of The Insolvency Act 1986 - Avoid the problem
The law relating to misfeasance is found at Section 212 of The Insolvency Act 1986. The definition of what constitutes misfeasance however is usually found from case law decisions.
Misfeasance involves misapplying, retaining or becoming accountable for any money or other property of the company by any officer or ex-officer of the company (this includes directors and the company secretary). A claim in misfeasance is therefore a bit of a catch all claim.
The Court may, on application of the liquidator, or of any creditor, examine into the conduct of the person mentioned above, and compel him/her:
To repay, restore or account for the money or property or any part of it, with interest at such rate as the court thinks fit or
To contribute such sum to the company's assets by way of compensation in respect of the misfeasance.
Misfeasance is also taken into account by the Directors Disqualification Unit in assessing whether or not a person is "fit" to act as a director in future. For more information on the case law relating to misfeasance or for any other insolvency advice please email us.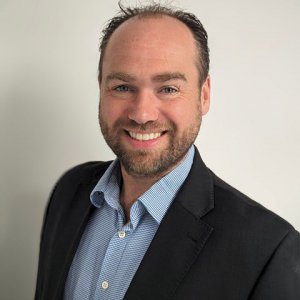 BSc Hons, FABRP, MIPA, FCCA, Insolvency Practitioner
Would you like us to give you a call?
Fill in the form and we'll give you a call as soon as we can to discuss your needs in a free initial consultation with a Licensed Insolvency Practitioner. Alternatively give us a call on 01326 340579 if there is an urgency to your needs.
The information provided will be used solely to contact you and any information you provide will be held in accordance with our firm's privacy policy, and not used for marketing purposes.