Wrongful Trading - Section 214 Insolvency Act 1986 - Avoid the threat of personal liability
What is wrongful trading? Have you been accused of the Wrongful Trading of your company?
If your insolvency practitioner or anybody else threatens you with a Wrongful Trading action it is time for you to read up on the law. You will learn that more often than not Wrongful Trading actions by a liquidator are unsuccessful in placing any liability on you because of the way the Courts have interpreted the relevant law which is found in Section 214 of The Insolvency Act 1986.
What is Wrongful Trading?
The definition of wrongful trading is set out at Section 214 of The Insolvency Act 1986 - That Section says (word for word) that:
"If in the course of winding up of a company it appears that:
The company has gone into insolvent liquidation and
At some time before the commencement of the winding up of the company that person knew or ought to have concluded that there was no reasonable prospect that the company would avoid going into insolvent liquidation and
That person was a director of the company at that time
What Does That Mean?
The Court, on application of the liquidator, may declare that that person is to be liable to make such contribution (if any) to the company's assets as the Court thinks proper, unless the Court is satisfied that that person took every step with a view to minimising the potential loss to the company's creditors as he ought to have."
"Every step" could include:
Consult with bankers early
Prepare up to date management accounts
Ensure prompt filing of statutory accounts
Prepare cash flow forecasts
Prepare profit and loss account forecasts
Consult professional advisers.
Wrongful trading can therefore result in a Court ordering the director to personally pay the losses incurred by the Company and also a disqualification order.  But remember orders for "wrongful trading" are rare, but take advice - don't ignore the threat.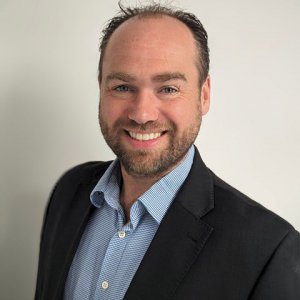 BSc Hons, FABRP, MIPA, FCCA, Insolvency Practitioner
Would you like us to give you a call?
Fill in the form and we'll give you a call as soon as we can to discuss your needs in a free initial consultation with a Licensed Insolvency Practitioner. Alternatively give us a call on 01326 340579 if there is an urgency to your needs.
The information provided will be used solely to contact you and any information you provide will be held in accordance with our firm's privacy policy, and not used for marketing purposes.