Transactions at an Undervalue - A matter that might lead to a conclusion of "unfitness"
Definition - What is a "transaction at an undervalue"?
The Insolvency Act 1986 provides that a company enters into a transaction with a person at an undervalue if:
The company makes a gift to that person or otherwise enters into a transaction with that person on terms that the company will receive no consideration or
The company enters into a transaction with that person for a consideration which is significantly less than the value of the consideration provided by the company.
Transactions at an undervalue undertaken 2 years prior to the liquidation come under review as part of a liquidators duties. The detailed statute law on undervalue transactions may be found at Sections 238, 240 and 241 of the Insolvency Act 1986.
The liquidator may apply to the Court for a determination whether or not a particular transaction was at an undervalue.  The Court then "shall make such order as it thinks fit for restoring the position to what it would have been if the company had not entered into that transaction".
Transactions at an undervalue are reported by a liquidator to the Department of Trade and Industry in relation to the conduct of directors for Directors Disqualification purposes.
In other words, if, pre-liquidation, you sell an asset for less than its true value (in other words you enter into a transaction at an undervalue) , the liquidator can take court action to recover the difference and the DTI might seek to disqualify you from acting as a director for some future period.
If you are accused of initiating an undervalue transaction please contact us for advice or for a FREE INITIAL MEETING.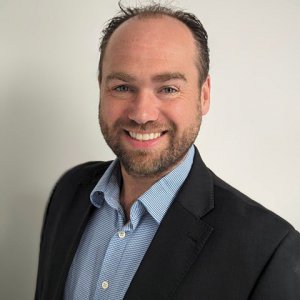 BSc Hons, FABRP, MIPA, FCCA, Insolvency Practitioner
Would you like us to give you a call?
Fill in the form and we'll give you a call as soon as we can to discuss your needs in a free initial consultation with a Licensed Insolvency Practitioner. Alternatively give us a call on 01326 340579 if there is an urgency to your needs.
The information provided will be used solely to contact you and any information you provide will be held in accordance with our firm's privacy policy, and not used for marketing purposes.