When must an MVL be converted to a CVL?
What happens when a liquidator cannot pay all creditors in what was supposed to be a solvent liquidation
Whenever the directors of a company place their company into a Members Voluntary Liquidation they must have signed a Statement of Truth to the effect that:
- The assets of the Company are sufficent to pay all creditors in full, together with statutory interest; and
- Make a repayment of the surplus to the shareholders.
Once the members liquidator is appointed however he might find that further creditors come out of the woodwork or that the assets cannot realise what the directors first thought. If these two factors result in a position that all creditors cannot be paid in full with interest then Sections 95 and 96 of The Insolvency Act 1986 are brought to bear.
Under Section 95 the members liquidator is obliged to write to the creditors to seek their views and a decision procedure will need to be used to see whether the creditors wish to appoint their own choice of liquidator.
The common sense of these rules might be summed up by saying:
1. If all creditors are to be paid in full then those creditors need have no say in who is appointed as liquidator. In this instance the shareholders (members) actually choose who the liquidator is to be.
2. If however there are insufficient assets to pay all creditors in full it is the creditors who determine who will act as liquidator.
Purnells have developed a Guide to Members Voluntary Liquidation, and should hopefully assist your understanding.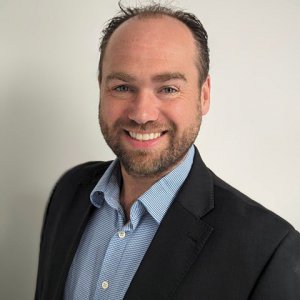 BSc Hons, FABRP, MIPA, FCCA, Insolvency Practitioner
Would you like us to give you a call?
Fill in the form and we'll give you a call as soon as we can to discuss your needs in a free initial consultation with a Licensed Insolvency Practitioner. Alternatively give us a call on 01326 340579 if there is an urgency to your needs.
The information provided will be used solely to contact you and any information you provide will be held in accordance with our firm's privacy policy, and not used for marketing purposes.