Alternatives to a Members Voluntary Liquidation (MVL) Costs, Benefits & Options
Before you choose which way to extract your cash from your limited company it is important to seek professional advice so that you can discuss the benefits that arise from a Members Voluntary Liquidation as contrasted with other alternatives. After all you want to withdrawn your money out of company, with the minimum of costs involved, and in such a way that no party can upset the distribution at a later date.
Such a discussion will ensure that the best route of action is taken for the company.
It may be more cost effective not to pursue a members voluntary liquidation but instead, in appropriate cases, to consider alternative courses of action to achieve much the same end. Those alternatives could include:
applying to the court for a "reduction of capital" and to release excess cash that way or
paying an income dividend or
obtaining Inland Revenue sanction (under what is known as an Extra Statutory Concession) for a "capital dividend" followed by the strike off of the company under Section 1003 of the Companies Act 2006.
There are pros and cons for each of these alternatives to a Members Voluntary Liquidation concerning benefits, risk and cost.  
Purnells have developed a Guide to Members Voluntary Liquidation, and should hopefully assist your understanding.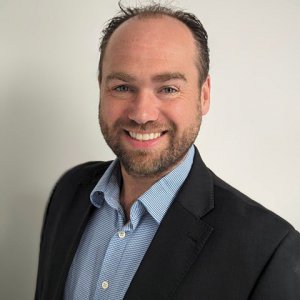 BSc Hons, FABRP, MIPA, FCCA, Insolvency Practitioner
Would you like us to give you a call?
Fill in the form and we'll give you a call as soon as we can to discuss your needs in a free initial consultation with a Licensed Insolvency Practitioner. Alternatively give us a call on 01326 340579 if there is an urgency to your needs.
The information provided will be used solely to contact you and any information you provide will be held in accordance with our firm's privacy policy, and not used for marketing purposes.