Cheap, Inexpensive Liquidator Costs in a Members Voluntary Liquidation (MVL)
How to control liquidator's costs and fees in a Members Voluntary Liquidation - Cheap MVL
If your company is solvent and you wish to extract your hard earned cash by placing the company into Members Voluntary Liquidation you do not want a large lump of liquidators costs and fees being incurred. Instead you want to benefit from that money yourself by reducing liquidator's costs to an acceptable lower level..
You directly control the liquidator's costs, fees and liquidation expenses. If you are the main or only shareholder - then it is you (in your capacity as a shareholder) who decides how that liquidator is to be paid. The resolution as to the basis of the liquidator's costs and fees is taken at the shareholders meeting - a meeting that you control and over which you have voting power!
You should always get a firm written quote of the agreed liquidation costs and fees.
A liquidator may be remunerated by way of:
on the basis of the time spent by him and his staff.
Purnells Licenced Insolvency Practitioners are a quality awarded firm and our procedures for dealing with Members Voluntary Liquidations are so thorough, integrated and automated that we can give the best liquidation fixed cost quote for acting as liquidator in your members voluntary liquidation (MVL). If you wish just tell us what you estimates you have received of voluntary  liquidation costs and we will beat those cost quotes. Just email us for a meeting, for a competitive and inexpensive liquidation costs quote or or free advice.
Purnells have developed a Guide to Members Voluntary Liquidations, and should hopefully assist your understanding.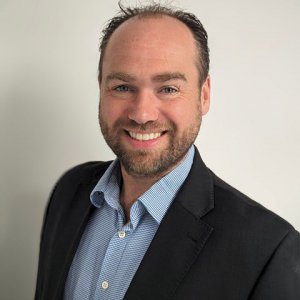 BSc Hons, FABRP, MIPA, FCCA, Insolvency Practitioner
Would you like us to give you a call?
Fill in the form and we'll give you a call as soon as we can to discuss your needs in a free initial consultation with a Licensed Insolvency Practitioner. Alternatively give us a call on 01326 340579 if there is an urgency to your needs.
The information provided will be used solely to contact you and any information you provide will be held in accordance with our firm's privacy policy, and not used for marketing purposes.