Are there Different Rules for the Two Types of CVA?
Yes - there are different rules. The grant of a moratorium provides substantial privileges to the Directors of a company facing severe financial difficulties.
The new type of Company Voluntary Arrangement (CVA), which grants a moratorium period is subject to more procedural requirements than the older type CVA.
Examples of some of the different requirements for each type of CVA are set out later on this site under headings (for each type of CVA)
Conclusion
If your company needs the greater protection of a CVA providing a moratorium you as a Director will have greater personal responsibilities and there are material disclosure requirements to be met.
For more information or for a FREE INITIAL MEETING please contact us.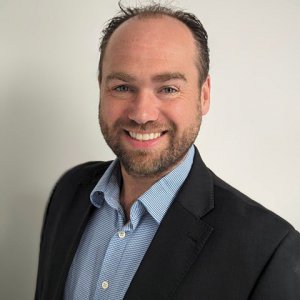 BSc Hons, FABRP, MIPA, FCCA, Insolvency Practitioner
Would you like us to give you a call?
Fill in the form and we'll give you a call as soon as we can to discuss your needs in a free initial consultation with a Licensed Insolvency Practitioner. Alternatively give us a call on 01326 340579 if there is an urgency to your needs.
The information provided will be used solely to contact you and any information you provide will be held in accordance with our firm's privacy policy, and not used for marketing purposes.