Why Two Types of CVA? - One provides a moratorium or freeze on creditors actions
CVA with or without a moratorium
The government aim is for there to be a greater 'rescue culture' in the UK.
In line with this thinking the government is less happy with any one creditor bringing the life of a company to an end when the creditors as a whole have not been given an opportunity to consider if there is a better way forward.
The concept of a Company Voluntary Arrangement (CVA) was brought into existence in 1986 through the enactment of the Insolvency Act 1986. The 1986 type CVA has 'saved' many companies from liquidation. But the 1986 type CVA did not permit the breathing space a moratorium could have provided.
As can be imagined if a company:
has had a winding up order aimed against it.
or there are indications that the bankers may appoint a receiver.
or there has been a walking possession agreement or other distraint process.
or finance companies have indicated that they intend to take back their goods.
The need for the "breathing space" that a moratorium will provide became self evident.
The government reacted by enacting the Insolvency Act 2000. The sections in that Act relating to the "CVA's and a moratorium" became law on the 1st January 2003.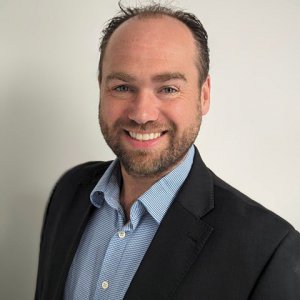 BSc Hons, FABRP, MIPA, FCCA, Insolvency Practitioner
Would you like us to give you a call?
Fill in the form and we'll give you a call as soon as we can to discuss your needs in a free initial consultation with a Licensed Insolvency Practitioner. Alternatively give us a call on 01326 340579 if there is an urgency to your needs.
The information provided will be used solely to contact you and any information you provide will be held in accordance with our firm's privacy policy, and not used for marketing purposes.