What are the Two Legal Types of Company Voluntary Arrangement (CVA) Proposals?
Definition of the phrase "Insolvency Moratorium" - What is an Insolvency Moratorium?
Before you can understand the main difference between the two legal types of Company Voluntary Arrangement (CVA) you need to appreciate the meaning of the phrase "insolvency moratorium" as it applies (or doesn't apply) to Company Voluntary Arrangements's.
An insolvency "moratorium period" is a temporary period in which creditors cannot by law take any enforcement action to collect in money due to them in other words there is a legal freeze on creditors taking any action against your company.
This temporary period of respite allows the directors time to put a rescue deal to the company creditors in the form of a Company Voluntary Arrangement (CVA) Proposal.
The older type of Company Voluntary Arrangement (CVA) first introduced by the Insolvency Act 1986 is still available for use but does not have the benefit of an insolvency moratorium period. In many circumstances however a moratorium may not be needed.
However, if your company is under severe pressure (say, subject to a winding up petition or with the threatened appointment of an administrative receiver by the company bankers) the directors can propose a new type of Company Voluntary Arrangement which provides the required insolvency moratorium or breathing space period to get a rescue deal agreed with creditors.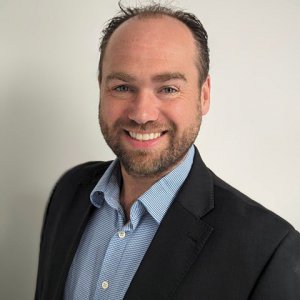 BSc Hons, FABRP, MIPA, FCCA, Insolvency Practitioner
Would you like us to give you a call?
Fill in the form and we'll give you a call as soon as we can to discuss your needs in a free initial consultation with a Licensed Insolvency Practitioner. Alternatively give us a call on 01326 340579 if there is an urgency to your needs.
The information provided will be used solely to contact you and any information you provide will be held in accordance with our firm's privacy policy, and not used for marketing purposes.