Insolvency Law Library & Insolvency Legal Cases - Free interpretation
Purnells Licenced Insolvency Practitioners maintain a separate extensive intranet website containing relevant case law and an insolvency law library. 
As can be imagined there has been much case law in relation to directors actions prior to a liquidation and that body of case law grows day by day.
The following links set out the basic rules in relation to the areas of:
While it is not possible on this website to index all the related insolvency case law you might sample one or two cases by  clicking on the above text.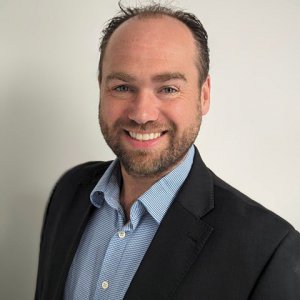 BSc Hons, FABRP, MIPA, FCCA, Insolvency Practitioner
Would you like us to give you a call?
Fill in the form and we'll give you a call as soon as we can to discuss your needs in a free initial consultation with a Licensed Insolvency Practitioner. Alternatively give us a call on 01326 340579 if there is an urgency to your needs.
The information provided will be used solely to contact you and any information you provide will be held in accordance with our firm's privacy policy, and not used for marketing purposes.