Insolvency Planning for the Future - sole trader in financial difficulties
When a sole trader business is in financial difficulty or insolvent it is important to be aware that personal assets can be exposed to creditor action from business creditors. That is why it is important to then plan for the future.
With correct planning your personal and business assets may be protected. How this can be done is detailed at the personal difficulties section of this website.
To navigate directly to the personal difficulties section please follow this link.
Also, because your business is in financial difficulty it does not necessarily mean that your business will need to cease to trade.
With correct planning, the business could possibly downsize by reducing its overheads, realising some of its assets for creditors benefit, reducing the number of employees etc. Alternatively the business could be incorporated and the shares then sold to your spouse.
When Purnells look at your circumstances we find out what it is that you want to achieve - We then create a plan of action to achieve those objectives as far as they are possible. It is possible to plan for the future when insolvency or bankruptcy is in prospect.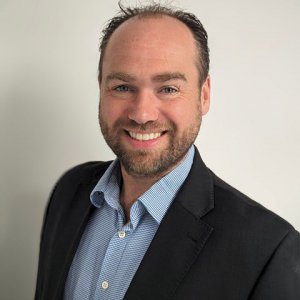 BSc Hons, FABRP, MIPA, FCCA, Insolvency Practitioner
Would you like us to give you a call?
Fill in the form and we'll give you a call as soon as we can to discuss your needs in a free initial consultation with a Licensed Insolvency Practitioner. Alternatively give us a call on 01326 340579 if there is an urgency to your needs.
The information provided will be used solely to contact you and any information you provide will be held in accordance with our firm's privacy policy, and not used for marketing purposes.