Bankruptcy as it effects a sole trader
If you are a sole trader and are considering petitioning for your own bankruptcy you may first wish to understand the effects of a bankruptcy order by reading the pages on this website regarding bankruptcy and IVA's and by obtaining a further overview by reading our detailed layman's guide.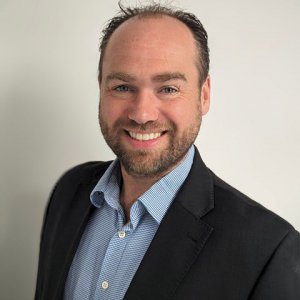 BSc Hons, FABRP, MIPA, FCCA, Insolvency Practitioner
Would you like us to give you a call?
Fill in the form and we'll give you a call as soon as we can to discuss your needs in a free initial consultation with a Licensed Insolvency Practitioner. Alternatively give us a call on 01326 340579 if there is an urgency to your needs.
The information provided will be used solely to contact you and any information you provide will be held in accordance with our firm's privacy policy, and not used for marketing purposes.