It is always helpful to have a plan A and B and sometimes even a plan C and D.
The following options are examples of what might be available to a sole trader working as a plumber with 2 employees who is in financial difficulty.
Plan A
Propose an IVA, offering to pay monthly instalments and the equity in his property, whilst continuing to operate as a sole trader retaining the business as it is with two employees.
Plan B
Propose an IVA, offering to pay lower monthly contributions, together with the equity in his property. To also downsize the business and lay off the 2 employees, thus reducing overheads and profits, but at the same time, selling 2 vehicles, with the proceeds being paid into the IVA.
Plan C
Close the business and obtain PAYE employment and then propose an IVA offering the business assets together with affordable monthly payments.
Plan D
Petition for his own bankruptcy and continue trading in line with the rules of Bankruptcy. With all non exempt assets being realised by the Official Receiver.
Further details can be found at the Bankruptcy section of this site.
To navigate straight to the Bankruptcy home page follow this link.
For specific advice regarding your financial circumstances and the insolvency options open to you please contact us to arrange a FREE INITIAL MEETING.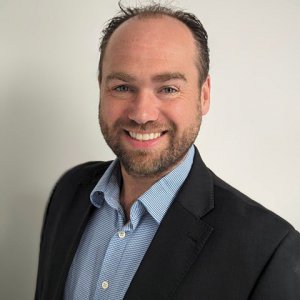 BSc Hons, FABRP, MIPA, FCCA, Insolvency Practitioner
Would you like us to give you a call?
Fill in the form and we'll give you a call as soon as we can to discuss your needs in a free initial consultation with a Licensed Insolvency Practitioner. Alternatively give us a call on 01326 340579 if there is an urgency to your needs.
The information provided will be used solely to contact you and any information you provide will be held in accordance with our firm's privacy policy, and not used for marketing purposes.