Purnells CVA Success Rates
Analysis of CVA Success Rates That Have Been Supervised by Purnells
During our first meetings with clients, we are often asked whether we can give them some form of indication as to whether their CVA will be successful. Unfortunately, it is very hard to predict those sorts of things but following an ISO review of Purnells' CVAs, the following has been noted:
Of all CVAs that Purnells deal with, 60% end successfully, with the Debtor Company completing their obligations under the approved arrangement.
Of that number, 100% were approved at the first meeting of creditors.
Finally and in respect of those that successfully completed, an average dividend of 47 pence in the pound was paid to creditors.
Should you wish to discuss a CVA for your Company with Purnells, please do not hesitate to contact us on 01326 340579 to speak to either of our Licensed Insolvency Practitioners.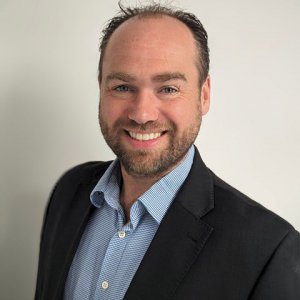 BSc Hons, FABRP, MIPA, FCCA, Insolvency Practitioner
Would you like us to give you a call?
Fill in the form and we'll give you a call as soon as we can to discuss your needs in a free initial consultation with a Licensed Insolvency Practitioner. Alternatively give us a call on 01326 340579 if there is an urgency to your needs.
The information provided will be used solely to contact you and any information you provide will be held in accordance with our firm's privacy policy, and not used for marketing purposes.