People Businesses - Company Voluntary Arrangement for a Media Company
CVA Case Study for a People Based Business
This case study details the actual circumstances of a Company Voluntary Arrangement ("CVA") completed by us to a satisfactory conclusion in relation to a people business.
We were approached by a media relations company operating on a national basis (for the purpose of this case study let us give it the fictional name of Media Movers (Devon) Limited who did not wish to renege on their liabilities to creditors. The directors had the option of closing down their existing company and having a re-start business. Since the business was a "people business" the value of the operation was not represented by physical assets but instead by the knowledge in the minds of the directors.
To maintain credibility the directors of Media Movers (Devon) Limited chose not to go down the phoenix company route but instead proposed a Company Voluntary Arrangement. Under that proposal the company paid monthly sums over a three-year period and at the conclusion of the CVA the creditors received a material dividend.
There were two very great advantages to the directors, as follows:
Firstly, they improved their credibility by taking a step which was more expensive for them (but which gave them three years credit from their creditors) and
Secondly, as a moratorium was not required in respect of this particular case the existence of the CVA was not advertised; consequently the CVA remains to this day unknown to many in the business community.
Furthermore and in so far as the creditors were concerned, they benefited greatly as they received a significantly greater return than they would have had the company been placed into liquidation.
If you would like further information on Company Voluntary Arrangements ("CVAs") as they relate to people businesses please contact Chris Parkman of Purnells on 01326 340579 or by emailing chris@purnells.co.uk.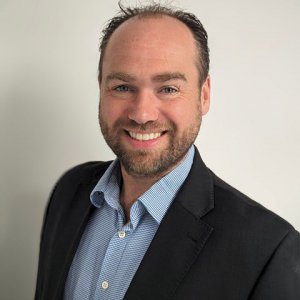 BSc Hons, FABRP, MIPA, FCCA, Insolvency Practitioner
Would you like us to give you a call?
Fill in the form and we'll give you a call as soon as we can to discuss your needs in a free initial consultation with a Licensed Insolvency Practitioner. Alternatively give us a call on 01326 340579 if there is an urgency to your needs.
The information provided will be used solely to contact you and any information you provide will be held in accordance with our firm's privacy policy, and not used for marketing purposes.