Sports & Football Club agrees a successful Company Voluntary Proposal (CVA) with its creditors - Case Study
Ten pence in the pound agreed in football club CVA
This is an actual case but for the purpose of this case study we will give the company the fictional name of Bobby's Football Limited ("BFL").
BFL, that had recently built its own club-house, bar and leisure facilities was saved from going out of existence by a Company Voluntary Arrangement, without the need for a moratorium.
Under this CVA the directors ofBPFL clubbed together to raise a lump sum of £20,000 and that sum was offered to creditors  who collectively were owed £200,000 in full and final settlement of their claims.
BFL's creditors accepted the proposed dividend of ten pence in the pound as the alternative open to them was to receive nothing at all. 
If you would like further information on Company Voluntary Arrangements ("CVAs") as they relate to sporting organisations, please contact Chris Parkman of Purnells on 01326 340579 or by emailing chris@purnells.co.uk.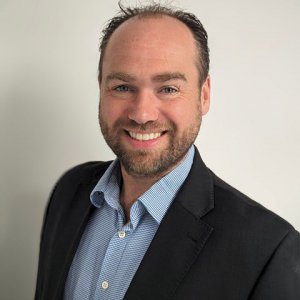 BSc Hons, FABRP, MIPA, FCCA, Insolvency Practitioner
Would you like us to give you a call?
Fill in the form and we'll give you a call as soon as we can to discuss your needs in a free initial consultation with a Licensed Insolvency Practitioner. Alternatively give us a call on 01326 340579 if there is an urgency to your needs.
The information provided will be used solely to contact you and any information you provide will be held in accordance with our firm's privacy policy, and not used for marketing purposes.