Winding up petitions & company voluntary arrangements - Case Study
CVA Case Study with a Moratorium
If your company received a winding up petition today no doubt you would be very concerned that it might mean the end of your business.
By approaching licensed insolvency practitioners they can:
Prepare a CVA proposal within a few days and
File the necessary paperwork with the court to stop a winding up order being made.
Filing a moratorium application into court will result in a freeze on creditors actions whilst arrangements are being made for creditors to consider the company's voluntary arrangement proposals.
Wherever you are based in the country we can prepare a Company Voluntary Arrangement proposal on your behalf and will always discuss with you a "Plan B" to save your business in an alternative way in the event that creditors reject the proposals to be considered.
If you would like further information on Company Voluntary Arrangements ("CVAs") with a moratorium against creditor enforcement actions, please contact Chris Parkman of Purnells on 01326 340579 or by emailing chris@purnells.co.uk.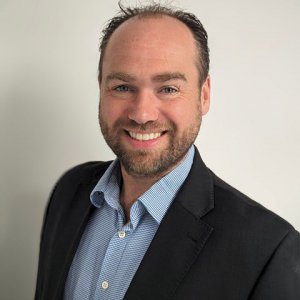 BSc Hons, FABRP, MIPA, FCCA, Insolvency Practitioner
Would you like us to give you a call?
Fill in the form and we'll give you a call as soon as we can to discuss your needs in a free initial consultation with a Licensed Insolvency Practitioner. Alternatively give us a call on 01326 340579 if there is an urgency to your needs.
The information provided will be used solely to contact you and any information you provide will be held in accordance with our firm's privacy policy, and not used for marketing purposes.