A draft Company Voluntary Arrangement Proposal for you to look at
What level of offer has to be made in a CVA?
A Company Voluntary Arrangement proposal is an extensive document 
What must be contained in every Company Voluntary Arrangement proposal is defined by law (The Insolvency Rules 1986 - Rule 1.3). What must be offered, or the level of offer, is not however prescribed by law. The offer your company makes to its creditors is based on what it can reasonably afford to pay.
To read an example of a typical proposal follow this link.
Each and every Company Voluntary Arrangement (CVA) proposal is drafted to address the specific circumstances of an individual company. Do you want to find out what a Company Voluntary Arrangement (CVA) Proposal could do for your company (four years free credit?). The level of offer you make in a Company Voluntary Arrangement is not defined in law - It may be a high or a low offer when measured in pence in the pound. The offer you make all depends on the particular circumstances of your company.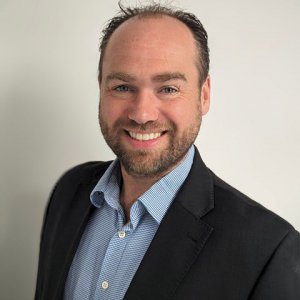 BSc Hons, FABRP, MIPA, FCCA, Insolvency Practitioner
Would you like us to give you a call?
Fill in the form and we'll give you a call as soon as we can to discuss your needs in a free initial consultation with a Licensed Insolvency Practitioner. Alternatively give us a call on 01326 340579 if there is an urgency to your needs.
The information provided will be used solely to contact you and any information you provide will be held in accordance with our firm's privacy policy, and not used for marketing purposes.