Insolvency Act 1986 - Index to Company Voluntary Arrangement (CVA) Insolvency Law
Sections 1 to 7B of The Insolvency Act 1986
 The law relating to Company Voluntary Arrangements (CVAs) is found in four places:
Sections 1 to 7B of The Insolvency Act 1986; (see below for links)


and in Schedule A1 to the same Act; (which deals with a second type of CVA - A CVA with a moratorium on creditors' enforcement actions prior to the creditors meeting)


and in Rules 1.1 to 1.56 of The Insolvency Rules 1986; 


and in case law. which "interprets" the above Sections, Schedule & Rules (We can provide you, free of charge, with case law on any particular point you need information upon)
The purpose of this webpage index is to provide a guide to the insolvency law that is found in The Insolvency Act 1986 that relates specifically to Company Voluntary Arrangements (CVAs). As well as setting out the precise wording of The Insolvency Act we provide: a commentary on that CVA Insolvency Act law;  the case law arising out of The Insolvency Act; and case studies.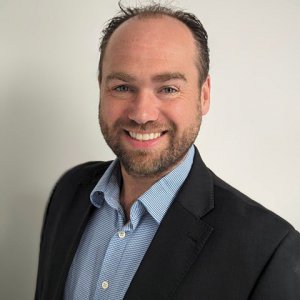 BSc Hons, FABRP, MIPA, FCCA, Insolvency Practitioner
Would you like us to give you a call?
Fill in the form and we'll give you a call as soon as we can to discuss your needs in a free initial consultation with a Licensed Insolvency Practitioner. Alternatively give us a call on 01326 340579 if there is an urgency to your needs.
The information provided will be used solely to contact you and any information you provide will be held in accordance with our firm's privacy policy, and not used for marketing purposes.