Costs & fees of an Insolvency Practitioner acting as an Administrator - Can you make those costs cheaper?
How to get Cheaper Costs in a Company Insolvency Administration - The costs of an insolvency Administrator
You will be pleased to note that you can control and reduce the level of an insolvency practitioners costs, fees and expenses for acting as an Administrator to your company.. This makes the insolvency Administration process  more cheap and can create larger dividends for creditors. An Insolvency Administrator's fees and costs can be challenged, reduced, changed or made more cheap in several ways.
Firstly the administrator is obliged by law to put forward a "proposal" for achieving the "purpose" of the administration. That proposal document must be sent to every creditor with an invitation to attend a creditors meeting to discuss and vote upon the "proposal". The proposal document itself must set a basis upon which it is proposed that the administrators remuneration should be fixed.
When the creditors review the proposal they can modify what the administrator requests in relation to his fees by voting at the creditors meeting. The vote would be to resolve to change the basis on which the administrators fees are to be calculated.
In addition if such a creditors resolution regarding the basis of the administrators fees has been approved the administrator has a further hurdle to jump in cases where the realisations made are insufficient to make a payment to unsecured creditors. In such cases the secured creditors have to approve the fees (as it is they who are effectively paying the administrator).
But if there are enough funds to pay secured creditors in full then the effect is that the administration costs fall on the preferential creditors. If this circumstance arises the preferential creditors vote on the administrators remuneration package.
The effect of all these rules is that the party who directly suffers the costs of the administration is also the party who decides on the administration remuneration. "He who pays the Piper picks the tune."
If you want to control and lower the costs fees and expenses of an insolvency practitioner who is proposing to act as an Administrator to your company then please contact us for advice Then obtain the benefit of cheaper, insolvency administration fees for your company.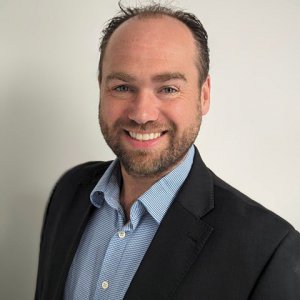 BSc Hons, FABRP, MIPA, FCCA, Insolvency Practitioner
Would you like us to give you a call?
Fill in the form and we'll give you a call as soon as we can to discuss your needs in a free initial consultation with a Licensed Insolvency Practitioner. Alternatively give us a call on 01326 340579 if there is an urgency to your needs.
The information provided will be used solely to contact you and any information you provide will be held in accordance with our firm's privacy policy, and not used for marketing purposes.