The Rights, Powers & Duties of an Insolvency Administrator appointed under The Insolvency Act 1986
What can an Insolvency Administrator do? - What powers are given to an Insolvency Administrator by law?
An insolvency administrator is a very powerful animal. His rights, powers and duties are set out in Schedules1 and B1 of the The Insolvency Act 1986.  
The legal source of the powers (in other words "what he is allowed to do") of an Insolvency Administrator are found:
 - At Schedule 1 to The Insolvency Act 1986. This schedule lists 23 "specific powers" of an insolvency Administrator appointed under The Insolvency Act and
- Schedule B1 of The Insolvency Act 1986 defines an Administrator's "General Powers" at Paragraph 59 of that Schedule. Under this Paragraph an Insolvency Administrator has the power to "do anything necessary or expedient for the management of the affairs, business and property of the company"  and may "remove directors" and "appoint directors".
In everyday language an insolvency Administrator has the power to:
dismiss directors, managers and employees
negotiate the sale of the business of the company
put forward re-structuring proposals to creditors
From an appreciation of the extent of an Insolvency Administrator's powers you will recognise that an administration process would provide a relatively unfettered way to re-organise the affairs of your company - to either ensure its rescue or to produce a better result for creditors than would have been obtained if there had been no administration. Use the powers of an Administrator for the benefit of your company if you need to dismiss a difficult director, freeze creditors and / or restructure your business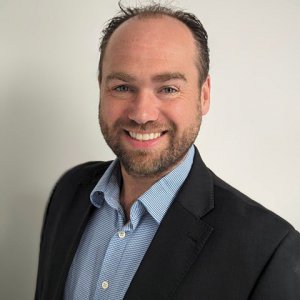 BSc Hons, FABRP, MIPA, FCCA, Insolvency Practitioner
Would you like us to give you a call?
Fill in the form and we'll give you a call as soon as we can to discuss your needs in a free initial consultation with a Licensed Insolvency Practitioner. Alternatively give us a call on 01326 340579 if there is an urgency to your needs.
The information provided will be used solely to contact you and any information you provide will be held in accordance with our firm's privacy policy, and not used for marketing purposes.