Financing an Insolvency Administration when your company continues to trade
It is usual for a company to continue to trade while in insolvency administration and the financing of that continued trading is a key issue which should be considered prior to the administrators appointment.
An administrator has the initial cash flow benefit of not having to pay old creditors (as they are "frozen" as a result of the administration order). The administrator is likely however to have cash flow pressures as suppliers to him are likely to request "cash with order".
The preparation of a cash flow forecast for the administration trading period can be seen to be a pre-requisite for a successful administration.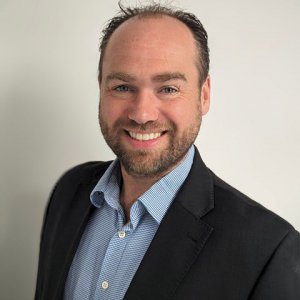 BSc Hons, FABRP, MIPA, FCCA, Insolvency Practitioner
Would you like us to give you a call?
Fill in the form and we'll give you a call as soon as we can to discuss your needs in a free initial consultation with a Licensed Insolvency Practitioner. Alternatively give us a call on 01326 340579 if there is an urgency to your needs.
The information provided will be used solely to contact you and any information you provide will be held in accordance with our firm's privacy policy, and not used for marketing purposes.