Purnells Complaints Procedure
We aspire to provide a high quality of service to all clients but we appreciate that sometimes things do go wrong.
Should you feel that you have any cause for complaint Purnells Complaint procedure is that you should first discuss the matter with the case handler or alternatively the lead Insolvency Practitioner.  Should the matter still not be satisfactorily concluded the matter can be referred to the Managing Director, Chris Parkman, who has overall responsibility for complaints. Mr Parkman's contact details are included at the bottom of each letter issued by Purnells.
If Mr Parkman is unable to solve your complaint then a complaint can be made to the single Complaints Gateway run by the Insolvency Service and can be made either by:
calling the Insolvency Service Enquiry Line on 0845 602 9848 (Monday to Friday 8am to 5pm), or

completing and emailing the online complaints form on the Insolvency Service website

http://www.insolvencydirect.bis.gov.uk/

externalonlineforms/insolvencypractitionercomplaint.aspx ,or

completing the online complaints form and posting it to: IP Complaints, Insolvency Service, 3rd Floor, 1 City Walk, Leeds, LS11 9DA.
For more details, please visit: 
https://www.gov.uk/complain-about-insolvency-practitioner
Purnells has Professional Indemnity Insurance in accordance with the rules of The Insolvency Practitioners Association.  Our Professional Indemnity Insurance is provided by Royal & Sun Alliance Insurance Plc and covers worldwide territories.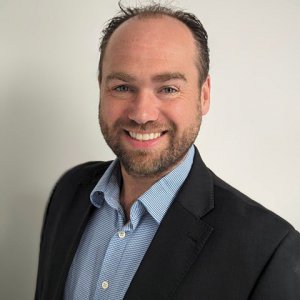 BSc Hons, FABRP, MIPA, FCCA, Insolvency Practitioner
Would you like us to give you a call?
Fill in the form and we'll give you a call as soon as we can to discuss your needs in a free initial consultation with a Licensed Insolvency Practitioner. Alternatively give us a call on 01326 340579 if there is an urgency to your needs.
The information provided will be used solely to contact you and any information you provide will be held in accordance with our firm's privacy policy, and not used for marketing purposes.