Qualifications of the team at Purnells Licenced Insolvency Practitioners
We have all met the over qualified person who cannot make a decision and has no real feel for the situation. At Purnells we aim to provide the common sense solution.
It does help, however, to have a well qualified team. Purnells staff hold a range of qualifications, which include:
FCA - The Institute of Chartered Accountants
MIPA - Licenced Insolvency Practitioners
MABRP, FABRP - Member of the Association of Business Recovery Professionals/ Fellow of the Association of Business Recovery Professionals
ACCA, FCCA - The Association of Chartered Certified Accountants
JIEB - The Joint Insolvency Examination Board for Insolvency Practitioners
CPI - Certificate of Proficiency in Insolvency
AAT - Association of the Institute of Accounting Technicians
CTA - Chartered Institute of Taxation
Purnells have people who are experienced and can devise a solution to your problems. The approach is governed by common sense and recognition of your existing circumstances and future objectives.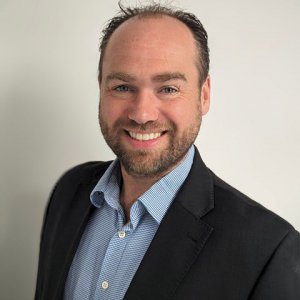 BSc Hons, FABRP, MIPA, FCCA, Insolvency Practitioner
Would you like us to give you a call?
Fill in the form and we'll give you a call as soon as we can to discuss your needs in a free initial consultation with a Licensed Insolvency Practitioner. Alternatively give us a call on 01326 340579 if there is an urgency to your needs.
The information provided will be used solely to contact you and any information you provide will be held in accordance with our firm's privacy policy, and not used for marketing purposes.