Wales Quality Award
The European Quality Foundation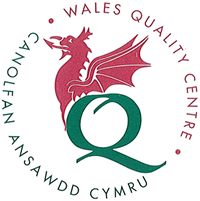 In 1995 Purnells Insolvency Practitioners were presented with the Wales Quality Award by William Hague.
The European Quality Foundation (EQFM) is involved in the encouragement of companies to implement best business practices. The Wales Quality Award is based on EQFM principles.
Purnells are outright winners of the award for the best business of any type, (with up to 200 employees) in the country.