JIEB Examinations 2007 - Another Insolvency Practitoner qualifies with Purnells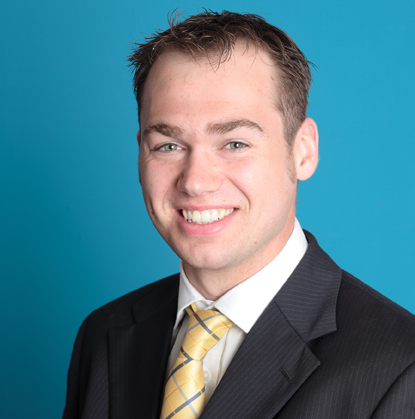 Chris Parkman BSc Hons, FABRP, MIPA, FCCA, who is now the Managing Director of Purnells Insolvency Practitioners, passed his JIEB examination at the December 2007 sitting.
Chris was at the time the fifth Insolvency Practitioner employed by Purnells.
Ray Purnell said:
"Obtaining a qualification as a Licenced Insolvency Practitioner at the age of 25 is a major achievement. Chris is one of the youngest Insolvency Practitioners in the UK and must be congratulated on his success."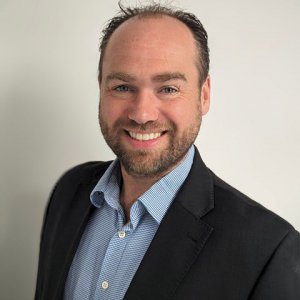 BSc Hons, FABRP, MIPA, FCCA, Insolvency Practitioner
Would you like us to give you a call?
Fill in the form and we'll give you a call as soon as we can to discuss your needs in a free initial consultation with a Licensed Insolvency Practitioner. Alternatively give us a call on 01326 340579 if there is an urgency to your needs.
The information provided will be used solely to contact you and any information you provide will be held in accordance with our firm's privacy policy, and not used for marketing purposes.