JIEB Examinations 2007 - Another Insolvency Practitoner qualifies with Purnells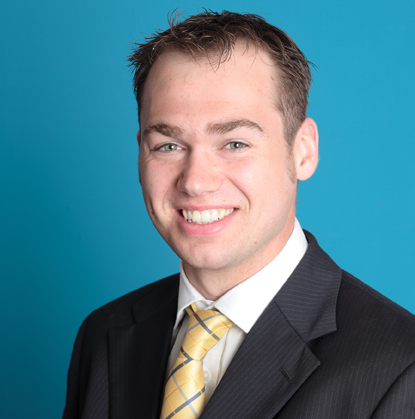 Chris Parkman BSc who is now the Managing Director of Purnells Cornwall offices passed his JIEB examination at the December 2007 sitting.
Chris is the fifth Insolvency Practitioner employed by Purnells.
Ray Purnell said:
"Obtaining a qualification as a Licenced Insolvency Practitioner at the age of 25 is a major achievement. Chris is one of the youngest IP's in the UK and must be congratulated on his success."