Why Choose Purnells Insolvency Practitioners?
For key advice on the company difficulty matters that concern you most of all
Key staff at Purnells Insolvency Practitioners undertake a continuous rolling programme of market research regarding rescue from company difficulty.
That research also determines the perceptions of referrers of businesses to Purnells such as practising accountants, solicitors and bankers.
Comments made by those professionals include:
"does not talk gobbledygook"
"straight"
"interest of clients at heart"
"clear and clean solutions"
"has empathy"
"professional and efficient"
Read on if you wish to get an idea of Purnells Insolvency Practitioners  approach whether you have company or personal financial difficulties.
Company Difficulties & Licensed Insolvency Practitioners
If you have a company with financial problems we listen to your ideas and plan a solution together.
One solution could be to make your existing company financially stronger. In that regard Purnells can assist in the areas of:
Raising finance in turnaround situations
Interim turnaround management
Restructuring solutions
Getting rid of an overhang of debt
Alternatively, if it is necessary to close your existing business and re-start in a phoenix company Purnells can advise on:
Re-finance and acquisition of key assets
Management (if needed)
Re-use of company name
Employees
Personal Difficulties & Licensed Insolvency Practitioners
We concentrate on what concerns you. If your difficulties are of a personal nature we know that your major concerns are likely to be your:
Home
Furniture
Car
Job (or business)
Future
You will be surprised at what can be done.
Purnells Licensed Insolvency Practitioners will research your final situation and will give the best advice on the key issues that concern you most of all.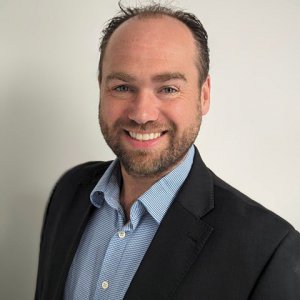 BSc Hons, FABRP, MIPA, FCCA, Insolvency Practitioner
Would you like us to give you a call?
Fill in the form and we'll give you a call as soon as we can to discuss your needs in a free initial consultation with a Licensed Insolvency Practitioner. Alternatively give us a call on 01326 340579 if there is an urgency to your needs.
The information provided will be used solely to contact you and any information you provide will be held in accordance with our firm's privacy policy, and not used for marketing purposes.