ISO 9000 holders since 1994

One purpose of the International Quality Management Standard known as ISO 9000 is to ensure that a business operates to written results which are "Right first time".
In 1994 Purnells, Chartered Accountants and Insolvency Practitioners were the first firm of Insolvency Practitioners and Business Recovery professionals in the UK to obtain the award.
Being ISO Registered means that the business is systems driven, therefore there is a checklist and written work instructions for every task.  By following those work instructions it ensures that every task is done right, first time.
Every twelve months external assessors review the systems and the results achieved by these systems to confirm that Purnells are continuing to comply with this quality management standard.
We believe that having good systems allows us to provide clients with a superior service to other providers, and we are constantly updating our systems to ensure that they remain up to date, with new guidance, procedures and laws.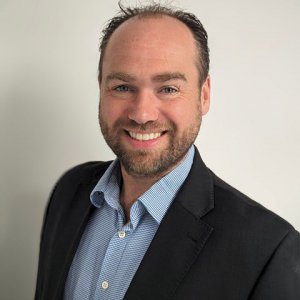 BSc Hons, FABRP, MIPA, FCCA, Insolvency Practitioner
Would you like us to give you a call?
Fill in the form and we'll give you a call as soon as we can to discuss your needs in a free initial consultation with a Licensed Insolvency Practitioner. Alternatively give us a call on 01326 340579 if there is an urgency to your needs.
The information provided will be used solely to contact you and any information you provide will be held in accordance with our firm's privacy policy, and not used for marketing purposes.