Concluding the Company Voluntary Arrangement - The end is nigh!
We noted earlier on this website that a Company Voluntary Arrangement CVA was a "contract" between the company and its creditors and that there were at least two contract documents.
the first document is the proposal itself.
the second is the chairman's report of the creditors meeting. This second document is very important as it includes a list of all of the modifications to the proposal suggested by the creditors and which were agreed at the creditors meeting.
Before you can conclude how any type of CVA must be brought to an end you need to read the two documents referred to above to find out "the rules of the end game".
For advice on the contract entered into and the interpretation of that contract in your Company Voluntary Arrangement please contact Purnells Chartered Accountants (specialising as Licenced Insolvency Practitioners). We will explain the end game and the written rules of that end game.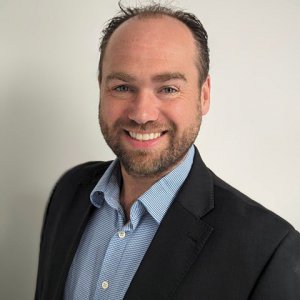 BSc Hons, FABRP, MIPA, FCCA, Insolvency Practitioner
Would you like us to give you a call?
Fill in the form and we'll give you a call as soon as we can to discuss your needs in a free initial consultation with a Licensed Insolvency Practitioner. Alternatively give us a call on 01326 340579 if there is an urgency to your needs.
The information provided will be used solely to contact you and any information you provide will be held in accordance with our firm's privacy policy, and not used for marketing purposes.