What are the Supervisors Duties in a Section 1A Company Voluntary Arrangement?
The supervisors duties under the new and second type of Company Voluntary Arrangement (CVA) are exactly the same as under an old type CVA.
In overview it is the supervisors duty to enforce the "contract" made between the company and it's creditors.
The contract consists of two documents:
the first is the proposal document itself which sets out the main terms of the contract
the second document is the chairman's report of the creditor's meeting at which the proposal document was considered and voted upon by the creditors. In most cases the creditors will resolve to amend the proposal in a small or material way by making "modifications". These modifications are set out in the chairmans report.
The message is this - if you are a creditor and wish to put some more discipline into the proposed arrangement you should do so, by acting with other creditors. to put "modification resolutions" to the creditors meeting.
If you are a director of a company who intends proposing a Company Voluntary Arrangement let us explain at a FREE INITIAL MEETING how a Supervisor goes about his job. All you have to do is contact Purnells Licenced Insolvency Practitioners.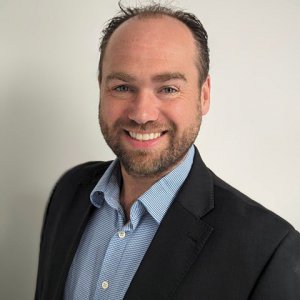 BSc Hons, FABRP, MIPA, FCCA, Insolvency Practitioner
Would you like us to give you a call?
Fill in the form and we'll give you a call as soon as we can to discuss your needs in a free initial consultation with a Licensed Insolvency Practitioner. Alternatively give us a call on 01326 340579 if there is an urgency to your needs.
The information provided will be used solely to contact you and any information you provide will be held in accordance with our firm's privacy policy, and not used for marketing purposes.