Company Voluntary Arrangement with a moratorium - Disclosure Issues
With a Company Voluntary Arrangement that has a freeze, or moratorium, (A Section 1A Insolvency Act 1986 CVA) on creditors enforcement actions in the period leading up to the CVA creditors meeting there are special rules about publishing and other disclosure of the existence of the proposal
The company has to "disclose" that the moratorium is in existence. This disclosure is comprehensive and includes:
the proposal and the nominee's report must be filed with the court (before the moratorium can begin).
advertisement in the London Gazette.
one advertisement in a local newspaper.
notification to the Registrar of Companies.
notification to anybody who has issued a winding up petition or to anybody who has instructed bailiffs.
advertising in the London Gazette, again, when the moratorium comes to an end.
advertising in a local newspaper, again, when the moratorium comes to an end.
notifying the Registrar of Companies when the moratorium comes to an end.
in the moratorium period every invoice, letterhead, order etc must record that a moratorium is in existence.
credit for more than £250 in the moratorium period cannot be taken without disclosure taking place.
the proposal and nominees report is circulated to all company creditors.
All these disclosure requirements have the effect of ensuring that the existence of the moratorium becomes known to the business community in which the company operates so that there is little risk of the company taking credit when the company has the benefit of being able to prevent any creditor rtaking action against it.
For insolvency advice on whether you wish to avoid publishing the existence of your proposed Company Voluntary Arrangement contact us for a FREE INITIAL MEETING. We will exlain the insolvency options concerning the different types of Company Voluntary Arrangement.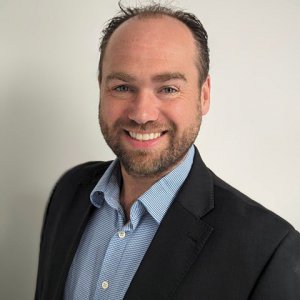 BSc Hons, FABRP, MIPA, FCCA, Insolvency Practitioner
Would you like us to give you a call?
Fill in the form and we'll give you a call as soon as we can to discuss your needs in a free initial consultation with a Licensed Insolvency Practitioner. Alternatively give us a call on 01326 340579 if there is an urgency to your needs.
The information provided will be used solely to contact you and any information you provide will be held in accordance with our firm's privacy policy, and not used for marketing purposes.