What if I forget to include one of my company creditors in the CVA proposal?
Is the approved Company Voluntary Arrangement still valid? Is the omitted creditor still bound by the CVA?
With Company Voluntary Arrangements the law has been changed so that if creditors are mistakenly not included in or notified of the proposal or the voluntary arrangement creditors meeting then they still become bound by the resolutions approved at that meeting.
There are however Insolvency Rules concerning any "material irregularities" at a Company Voluntary Arrangement creditors meeting that could impact on the decision of that meeting.
The other main impacts of the CVA rescue procedure under Section 1A of The Insolvence Act 1986 are to:
grant a freezing period where creditors cannot take enforcement action in the period leading up to the creditors meeting. This moratorium enables rescue plans to be formulated. The overall objective is to give creditors a  better option than liquidation and to give the shareholders an opportunity to bring value back to their shareholings.
bind in to the Company Voluntary Arrangement (CVA) creditors who are inadvertently not notified of the creditors meeting. The objective being that  a CVA is not brought down by an unintentional administration failure to notify all creditors of the proposal and of the creditors meeting called to consider tand vote on the proposal.
introduce new voting rules - where secured creditors can cast a vote for the full amount they are owed should a resolution be put to adjourn the creditors meeting to a later date.
If you want creditor pressure taken off your company (such as pressure from bailiffs, county court claims, county court judgments, garnishee orders, hire purchase companies seeking repossession, landlords, winding up petitions and statutory demands then consider proposing a Company Voluntary Arrangement (CVA).
For advice on your omission as a creditor in a particular CVA proposal and whether the arrangement can therefore be challenged on the basis of a "material irregularity" we will be pleased to provide help.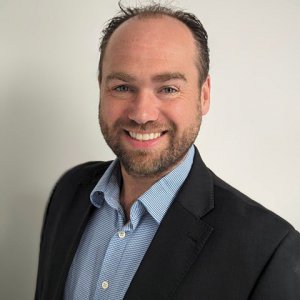 BSc Hons, FABRP, MIPA, FCCA, Insolvency Practitioner
Would you like us to give you a call?
Fill in the form and we'll give you a call as soon as we can to discuss your needs in a free initial consultation with a Licensed Insolvency Practitioner. Alternatively give us a call on 01326 340579 if there is an urgency to your needs.
The information provided will be used solely to contact you and any information you provide will be held in accordance with our firm's privacy policy, and not used for marketing purposes.