Company Voluntary Arrangements & Petitioning Creditors - Benefit of stopping the winding up action
As soon as a new type (Section 1A of The Insolvency Act 1986)  Company Voluntary Arrangement proposal is filed with the court a winding up petition already issued cannot be pursued - unless the CVA proposal is later rejected at the creditors meeting called to consider the proposal.
It can be seen, therefore, that the issue of a winding up petition may be the final push to encourage directors to seek a voluntary arrangement with their company creditors.
Conclusion
All is not lost as far as a possible company rescue is concerned when a winding up petition is issued against a company. A Company Voluntary Arrangement proposal under Section 1A of The Insolvency Act 1986 will stop the winding up proceedings. For further insolvency advice and to learn of the benefits of a Company Voluntary Arrangement please contact us.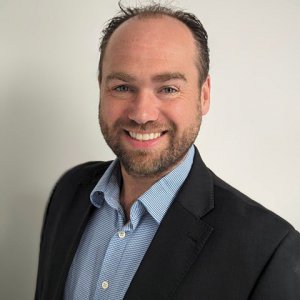 BSc Hons, FABRP, MIPA, FCCA, Insolvency Practitioner
Would you like us to give you a call?
Fill in the form and we'll give you a call as soon as we can to discuss your needs in a free initial consultation with a Licensed Insolvency Practitioner. Alternatively give us a call on 01326 340579 if there is an urgency to your needs.
The information provided will be used solely to contact you and any information you provide will be held in accordance with our firm's privacy policy, and not used for marketing purposes.