New Type Company Voluntary Arrangements - Enormous Responsibility
With power comes responsibility. Directors do not obtain the freeze on creditors actions arising from a SECTION 1A Insolvency Act 1986 Company Voluntary Arrangement proposal without having to exercise increased levels of responsibility in the period leading up to the day of the creditors meeting.. The objective of this insolvency law is to ensure that creditors are not abused in the moratorium or freezing period.
Directors may be fined, or for some of the following offences, imprisoned for defaults such as:
not recording on every invoice, letterhead, order etc. the fact that a moratorium is in force..
obtaining credit of more than £250 without informing the person from whom credit is taken that a moratorium is in force.
disposing of company assets in circumstances which do not constitute the ordinary course of business of the company.
paying certain pre moratorium creditors.
without appropriate consent disposing of assets subject to hire purchase or other security.
It is not only the directors who have greater responsibility in the moratorium period - the nominee also has to have a greater involvement in "monitoring of the company's activities".
If you intend proposing a Section 1A type of Company Voluntary Arrangement proposal so as to release creditor pressure then please contact us for a FREE INITIAL MEETING. We can explain how to avoid all the insolvency pitfalls.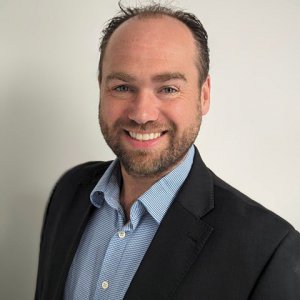 BSc Hons, FABRP, MIPA, FCCA, Insolvency Practitioner
Would you like us to give you a call?
Fill in the form and we'll give you a call as soon as we can to discuss your needs in a free initial consultation with a Licensed Insolvency Practitioner. Alternatively give us a call on 01326 340579 if there is an urgency to your needs.
The information provided will be used solely to contact you and any information you provide will be held in accordance with our firm's privacy policy, and not used for marketing purposes.